Libraries
Al Safa Art and Design Library
Far from the traditional library, Al Safa Art and Design Library is a dynamic platform that allows members of the creative community to meet, work, research, and read.
The library was designed to reflect the goal of Dubai Public Library in providing an integrated centre for knowledge and culture in Dubai.
Al Safa Art and Design Library
Al Safa Art and Design library is one of the Dubai Public Libraries under Dubai Culture & Arts Authority
It was established in 1989 and was renovated in 2018 to be a creative oasis characterised by its contemporary architecture and modern interior design.
The library is an ideal platform for incubating creativity and talents, providing them with an inspiring space that motivates them to develop their talents as well as their creative outputs through the its thousands of books, references and scientific materials specialised in the fields of art and design, such as fine arts, sculpture and architecture, Arabic calligraphy, performing arts and music, in addition to jewellery art and other fields.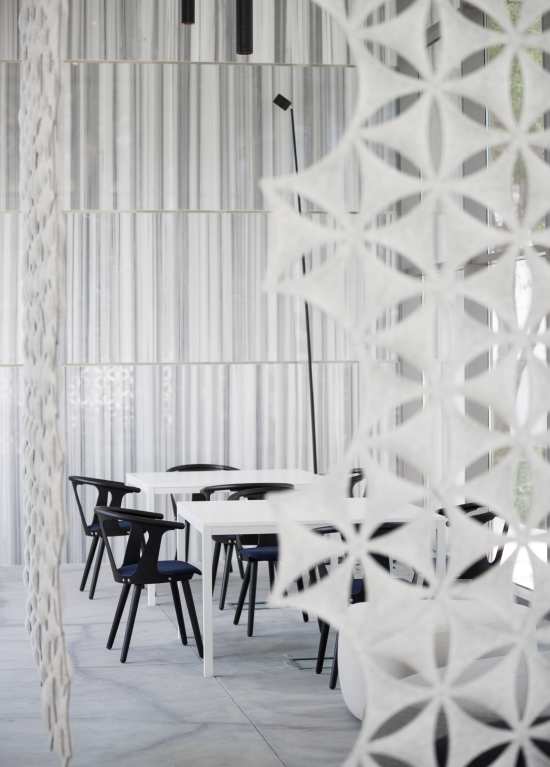 The library contains three main sections: the adult section, which contains purely technical books, in addition to Taschen books for architects and engineers; the children's section, which includes picture books, and activity, exhibition and computer rooms; and the art gallery section dedicated to displaying paintings by international and local artists as well as a section dedicated to displaying digital content and databases, including digital imaging libraries. The library's content is available in Arabic, English, Hindi, Chinese and French as well as in Braille.
Al Safa Art and Design Library is located on Al Wasl Street, next to Union Co-op, opposite Al Safa Park in Dubai. It is open to visitors from Saturday to Thursday, from 10 a.m. – 5p.m.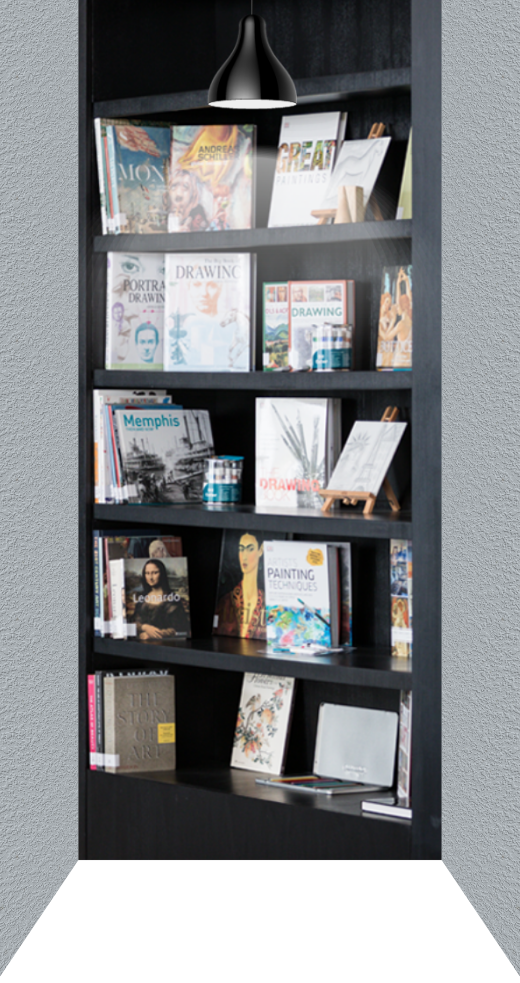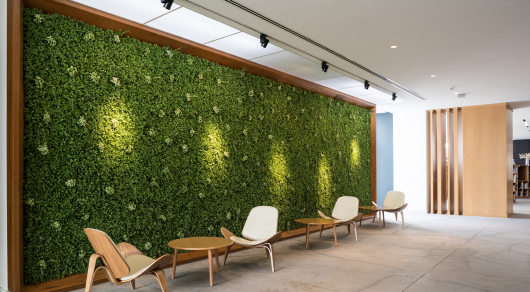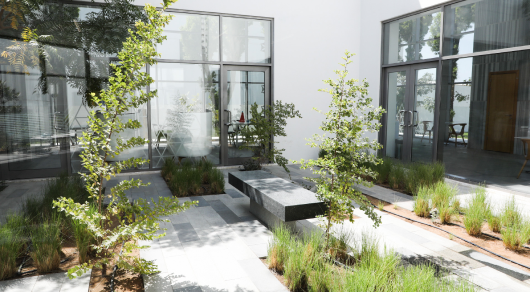 All members of the Dubai Public Library can access Al Safa Art and Design Library.
Copyright © 2014-2023 . All rights reserved.